RAIN GUTTERS
REPLACEMENT • REPAIR • NEW CONSTRUCTION
3MG Roofing & Solar is proud to serve all of Central Florida, including Orlando, Winter Park, Tampa, Port St Lucie, and surrounding areas, with high-quality, professionally installed, rain gutters. 3MG Roofing & Solar has a wide selection of options to choose from. Contact us today for a free rain gutter estimate.
Servicing Most Areas of Florida!
Including: Orange, Seminole, Brevard, Osceola, and Palm Beach County
COMMUNITY SUPPORT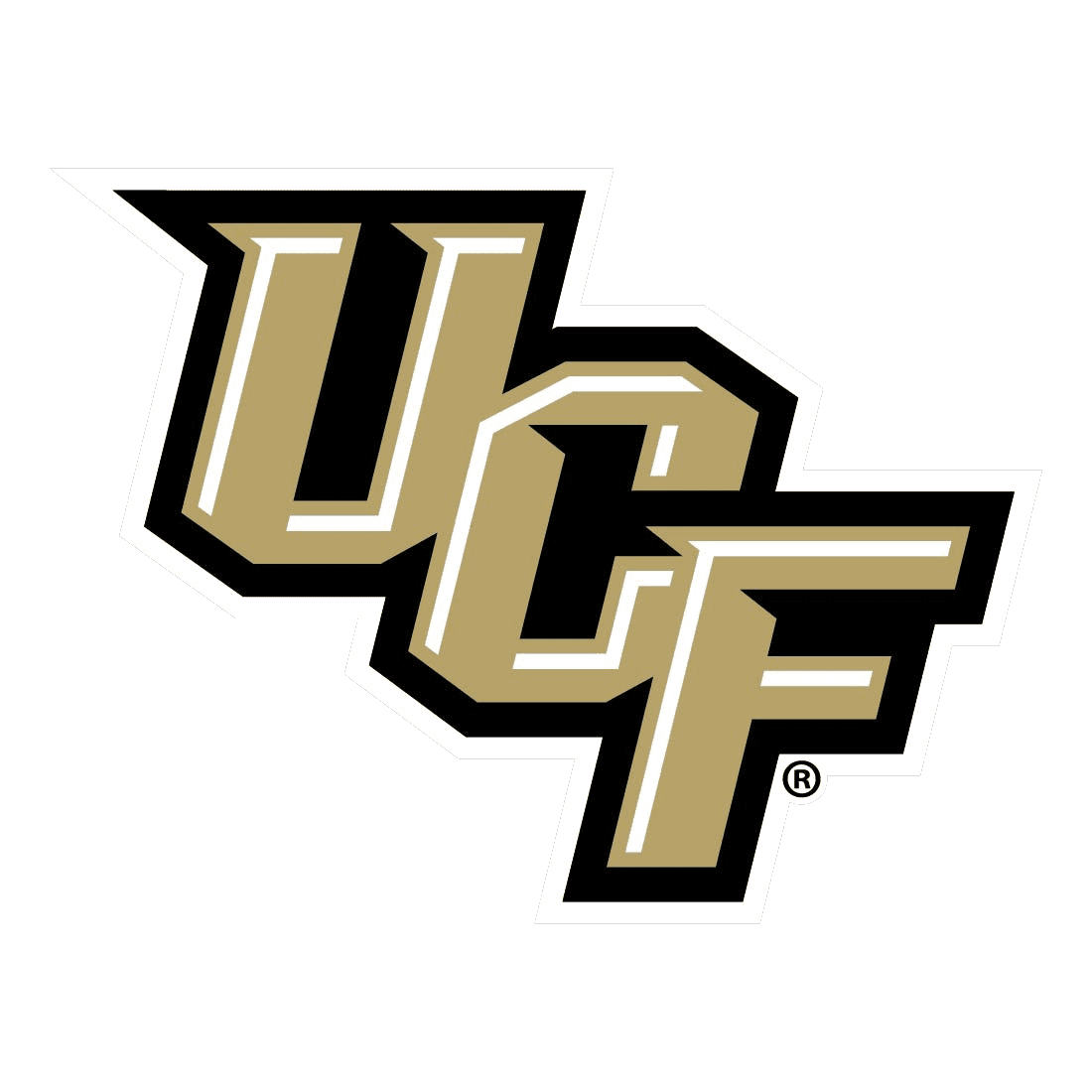 Committed to our community, 3MG is proud to be the "Official Roofer of UCF Athletics". To inspire meaningful and lasting change, we worked closely with the Athletics Department and University Leadership to develop and maintain the first programmatic "Human Capital Initiative" to afford students with the opportunity to gain valuable experience in the various administrative departments of 3MG. Students will obtain hands on experience in our Estimating, Field Management, Marketing, Accounting, Sales and Legal Departments. Internships are available for undergraduate participates and job placement opportunities are available directly with 3MG for post graduates.
3MG ROOFING & SOLAR
ORLANDO • WINTER PARK • TAMPA • CENTRAL FLORIDA • PORT CHARLOTTE • PORT ST LUCIE
Roofers | Roofing Company | Roof Repair