Top 6 Things to do after a storm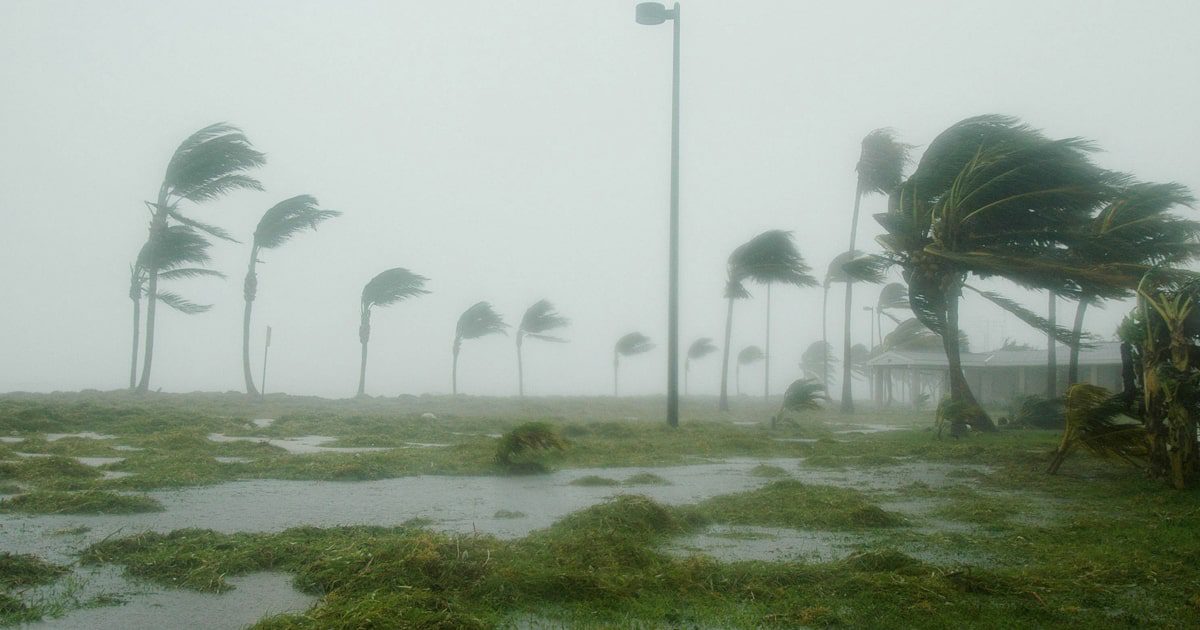 Whether you have lived in Florida your whole life or just moved here last month, it is important to know what to do, once the storm has past. Significant weather can cause all sorts of damage to your house and neighborhood, so it is a good idea to be prepared for what could happen. Hurricane Ian has caused widespread destruction all across Florida. 3MG Roofing & Solar wants to make sure that you have all the resources to stay safe in the aftermath of Hurricane Ian and any other storm that comes our way.  
Hurricane Aftermath To-do List
Stay home, but if you had to evacuate your home, return ONLY once authorities say it is safe to return. 

 

Avoid flooded roads, as fallen power lines can be within them or dangerous wildlife roaming around. 

 
To protect your home from further damage, set up temporary fixtures. 

 

Be very cautious of broken gas pipes; do not use gasoline within your home or near windows or doors. Carbon Monoxide is one of the leading causes of death after a hurricane. 

 

Help your neighbors, but do not put yourself or others in danger. Continue to stay safe and take precautions. 

 

Contact trusted businesses/contractors for inspections and repairs

 
Florida storms can cause significant damage to your home and especially your roof. After any storm or other destructive occurrence, it's important to have your roof inspected by a qualified professional. Some damage is difficult to see and little problems can turn into big problem quickly. It's always better to be safe. Contact 3MG Roofing & Solar for a Free inspection today! You can follow inclement weather by going to: https://www.nhc.noaa.gov/