Employment: Work with 3MG Roofing & Solar
If you'd like to apply in person, please visit our office closest to you.
1127 Solana Ave, Winter Park, FL 32789
All employees must have the legal right to work in the United States. All applicants must pass E-Verify, the US Immigration and Naturalization employment verification program. All employees must be OSHA Safety Compliant and Maintain a Drug and Alcohol Free Lifestyle. If you wish to apply as a subcontractor, you must be Florida licensed and insured. No exceptions.
We are an equal opportunity employer and will not discriminate against any employee or applicant on the basis of age, color, disability, gender, national origin, race, religion, sexual orientation, veteran status, or any classification protected by federal, state, or local law. Applicants with need for accommodation, please email info@Info@3MGRoofing.com
COMMUNITY SUPPORT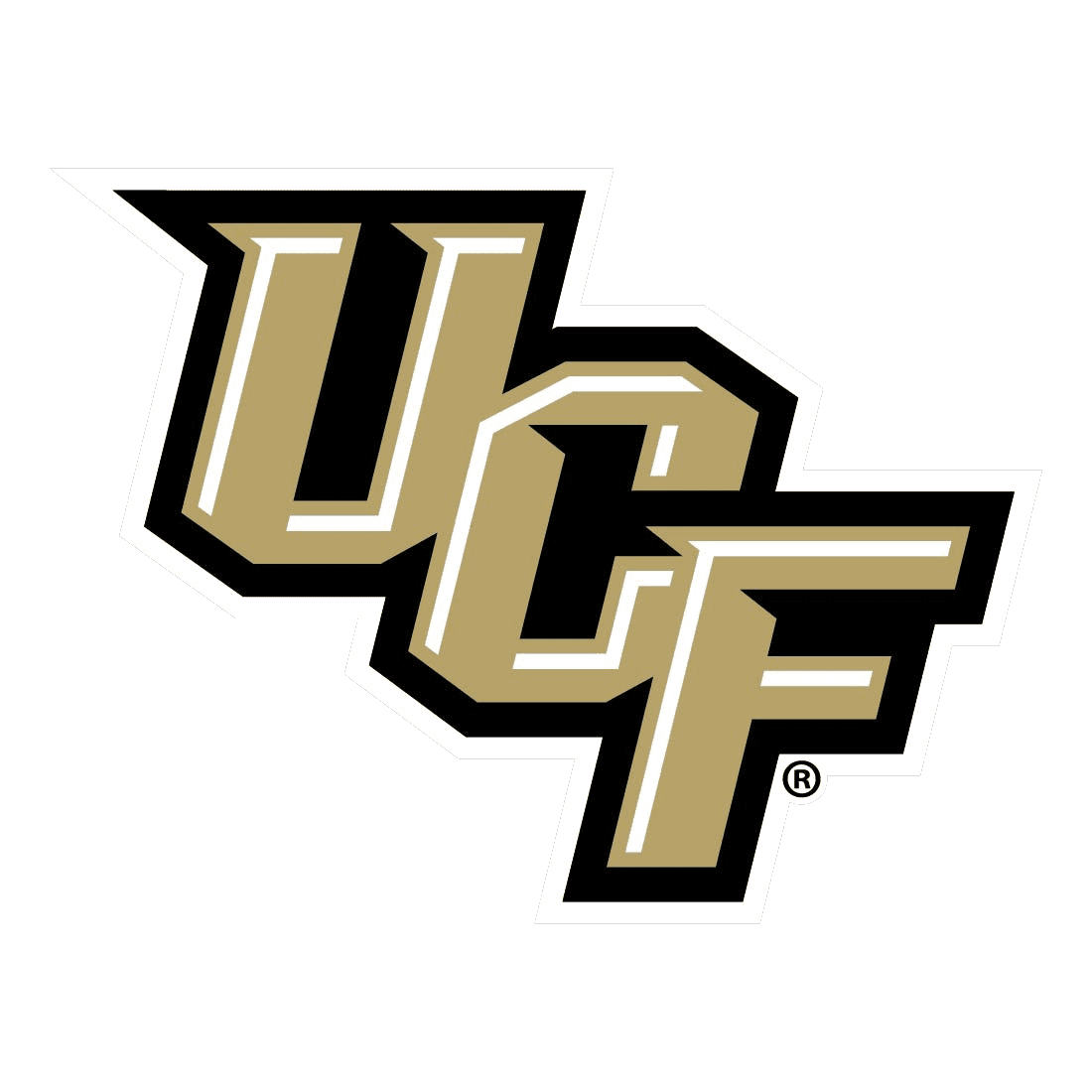 Committed to our community, 3MG is proud to be the "Official Roofer of UCF Athletics". To inspire meaningful and lasting change, we worked closely with the Athletics Department and University Leadership to develop and maintain the first programmatic "Human Capital Initiative" to afford students with the opportunity to gain valuable experience in the various administrative departments of 3MG. Students will obtain hands on experience in our Estimating, Field Management, Marketing, Accounting, Sales and Legal Departments. Internships are available for undergraduate participates and job placement opportunities are available directly with 3MG for post graduates.
3MG ROOFING & SOLAR
ORLANDO • WINTER PARK • TAMPA • CENTRAL FLORIDA • PORT CHARLOTTE • PORT ST LUCIE
Roofers | Roofing Company | Roof Repair