Get started with a Free Evaluation with No Obligation.
Learn More About Solar Energy Systems
FLORIDA'S SOLAR EXPERTS
ORLANDO • WINTER PARK • TAMPA • CENTRAL FLORIDA • PORT CHARLOTTE • PORT ST LUCIE
CALL TODAY!
833-372-ROOF
The Process – 10 Easy Steps to Solar
3MG is the fastest growing roofing & solar company in Central Florida. We are happy to help you every step of the way installing solar shingles on your home. To get started, we will provide you with a FREE Solar Assessment.
In order for us to understand your energy usage, we will need a copy of your electricity bill during your assessment. We can take a copy or a picture. From there, we will review your energy requirements, roof space, and financing options.
EASY FINANCING OPTIONS
3MG has financing partners to offer the most competitive financing options, making the process of adding solar shingles to your home, easy and affordable. You can drive down the monthly cost of adding solar shingles to your home by spreading the payments over 10, 15, 20, or even 25 years.  Your payment may even be lower than your current electric bill.
FREQUENTLY ASKED QUESTIONS
Will I Save Money by installing Solar Shingles?
admin
2022-03-21T20:00:03+00:00
Yes, you can save money by installing Solar ShinglesSolar Shingles. The amount of savings/cost is dependent on several factors. The first variable is the size of your roof. A larger roofs will increase the capacity of solar shingles. Increasing the number of shingles will help bring down the cost of your monthly electric bill. Contact us for a FREE solar evaluation and we can create a custom proposal for you.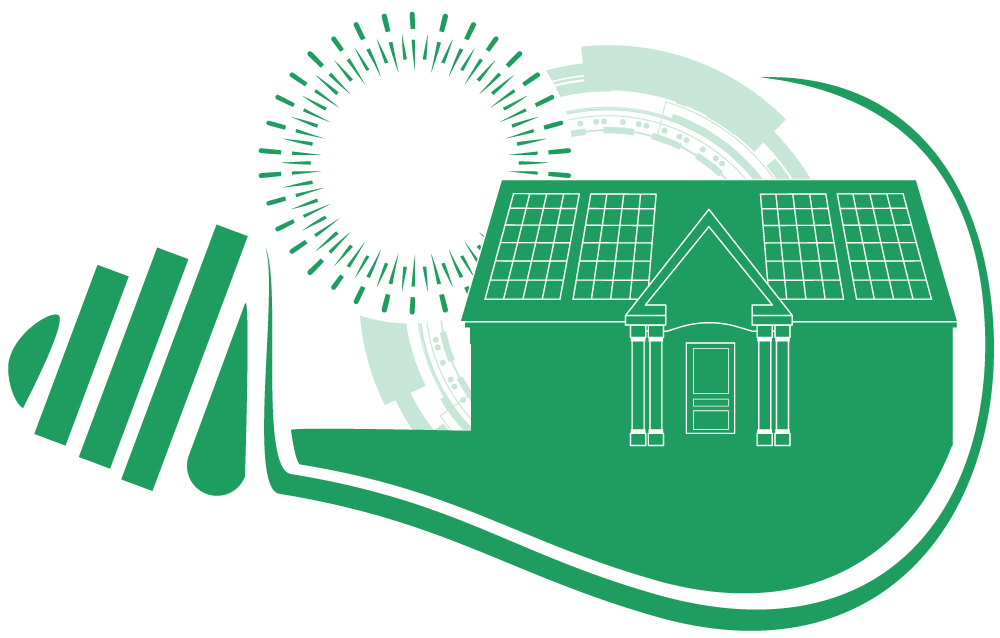 We use the right infrastructure for long-term success. We are efficiency-minded, and as Florida (and the world) is trending towards green energy, 3MG is looking to help you seize the opportunity for now and the long-term.
SAVE MONEY
The average Floridian home uses 13,000kWh / year, with an average monthly electric bill of $130. The average solar panel system offsets 70-80% of homeowner usage. Additionally, the 2021 and 2022 Federal Solar Install Tax Credit! Equivalent to 26% of the total install cost.
GO GREEN
Solar energy systems do not produce air pollution or greenhouse gases. Using solar energy can reduce your carbon footprint.
Installing solar panels in your home not only helps to reduce the current electric bill, it can potentially increase the home's value by up to 4%
Photovoltaic cells absorb sun's energy That energy is then converted to DC energy. The inverter converts DC to AC electricity (used by most home appliances). Electricity flows through your home and the excess electricity produced is fed into electric grid.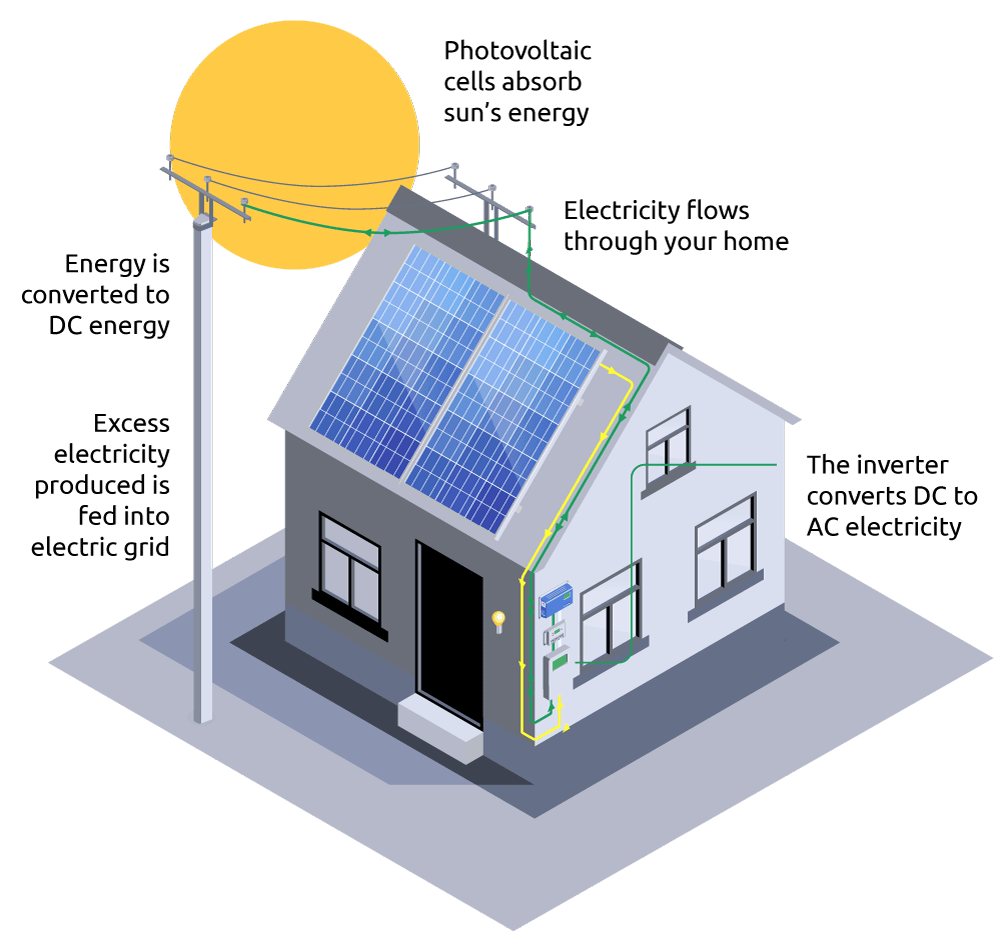 SOLAR HAS A LOWER COST OF ENERGY
The average cost of power from a typical solar system installed on a home in Florida over 25 years is 5¢/kWh.
Average cost of utility power over 25 years  is 16.5 ¢/kWh. Solar is a far less expensive way to power your home in Florida over the long term.*
*Calculated by the average cost of utility power by assuming the current FPL electric rates will rise each year at a compound rate of 3.5%. Actual inflation may vary but either way solar is a clearly better choice.
The two biggest advantages available to Florida residents are the 26% solar tax credit and net metering.
UNDERSTANDING NET METERING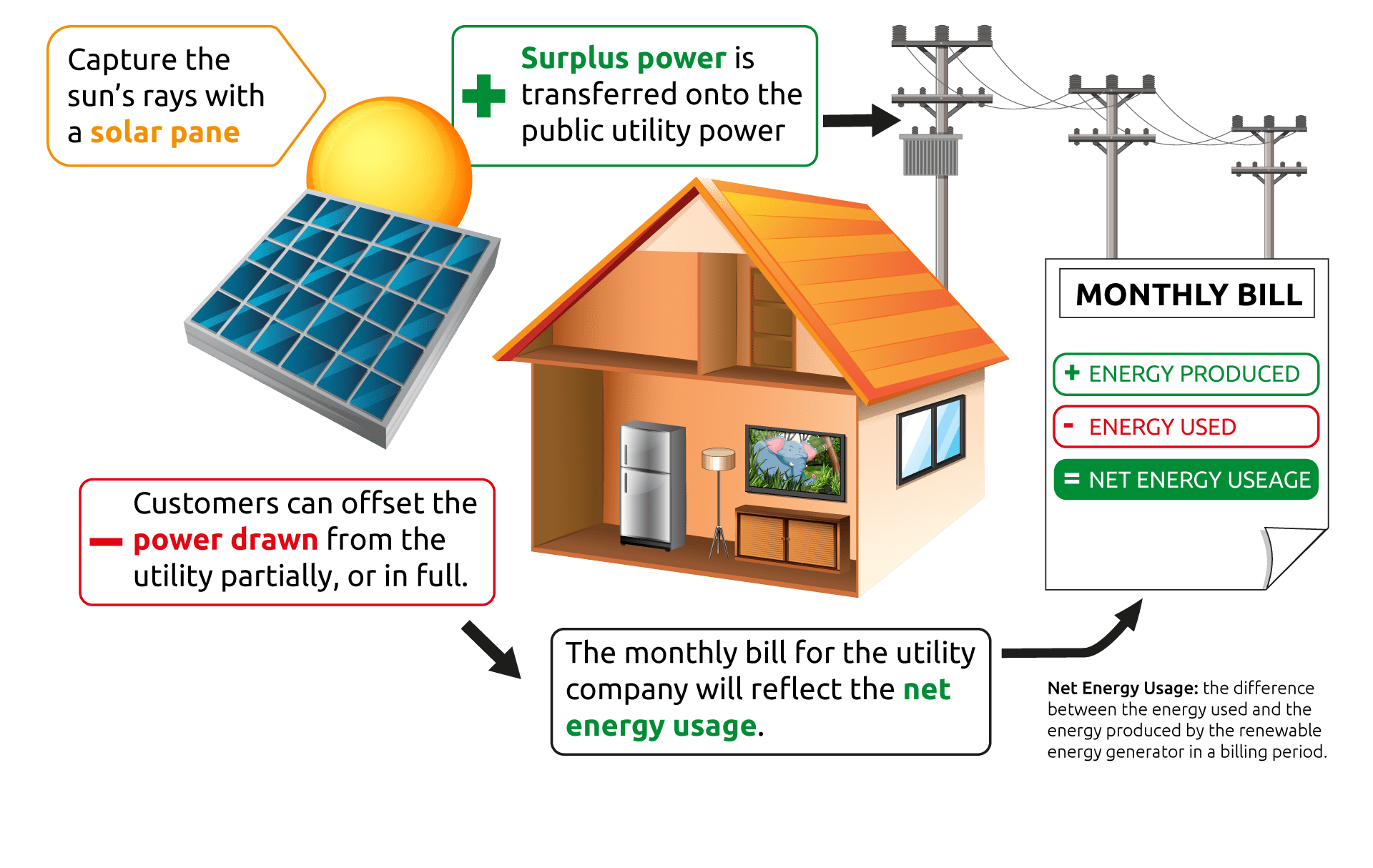 INCREASE THE VALUE OF YOUR HOME
While the solar premium for the state of Florida is 4%, it increases to 4.6% in Orlando, Florida.
Based in Central Florida and founded in 2020, 3MG Solutions, LLC is one of the fastest growing residential roofer and commercial roofing companies in the country. Commonly referred to as 3MG, the company operates two core divisions, one for residential roofing projects and another for commercial builds.
Leading the Way
3MG is primarily owned and operated by GTC Venture Capital LLC., a Venture Capital Firm owned by business partners and life long entrepreneurs Kyle Matheny and Danny Gay. The pair have built numerous successful businesses and currently sit at the helm of 3MG. They focus their time handling the roles associated with C-Suite positions. Primarily they are focused on creating the adequate infrastructure to support business operations, identifying strategic business synergies, and continuing business development. The business also has a handful of Operational Partners who hold minority equity positions and ensure the intricacies of the daily operations are executed efficiently.
Along with building a brand of companies associated with best-in-class results, our goal is to build trusted long term relationships with our community, customers, suppliers, and corporate partnerships. We believe that if we accomplish this goal, we can become the best roofer and one of the dominant roofing companies in the country.
Servicing Most Areas of Florida!
Including: Orange, Seminole, Brevard, Osceola, and Palm Beach County
COMMUNITY SUPPORT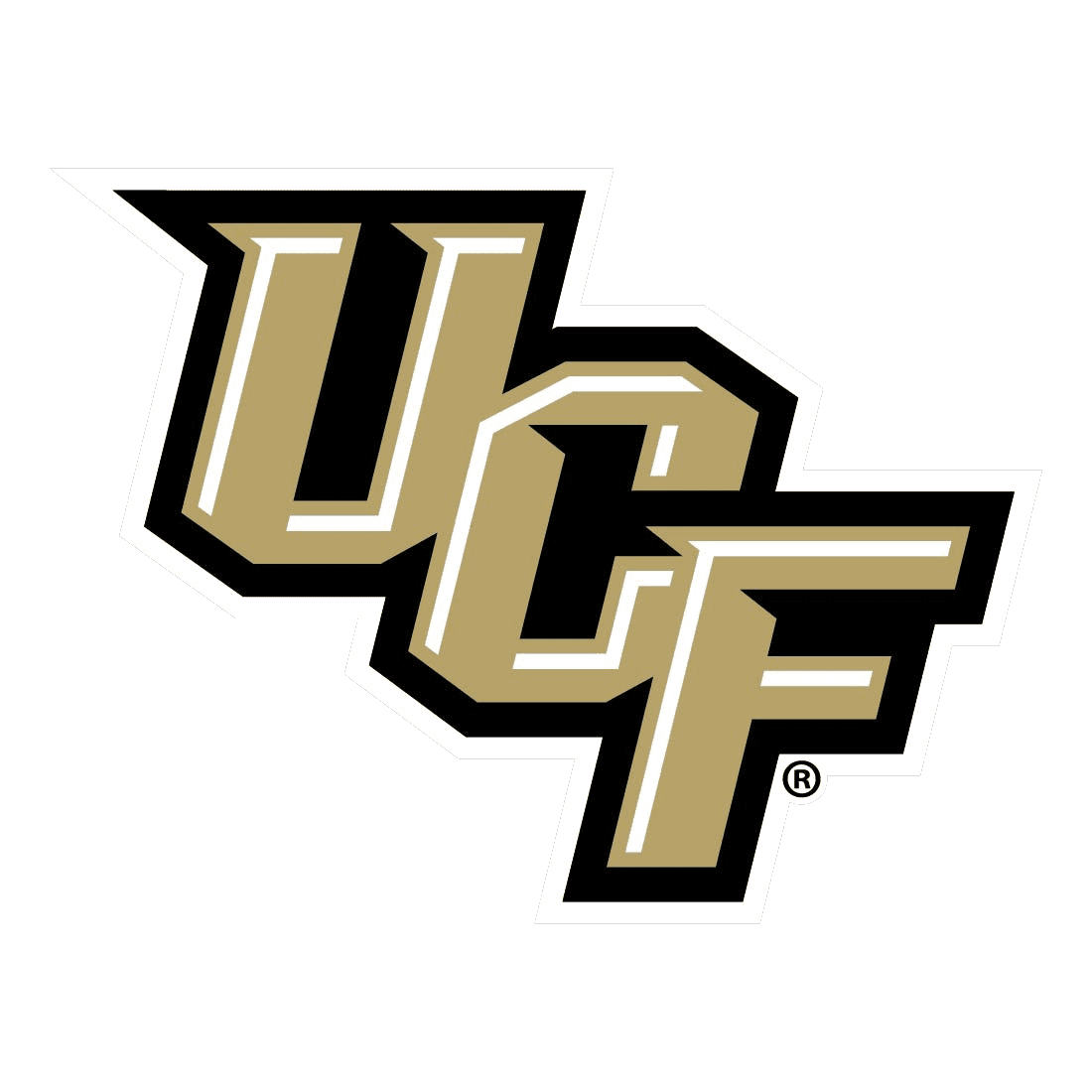 Committed to our community, 3MG is proud to be the "Official Roofer of UCF Athletics". To inspire meaningful and lasting change, we worked closely with the Athletics Department and University Leadership to develop and maintain the first programmatic "Human Capital Initiative" to afford students with the opportunity to gain valuable experience in the various administrative departments of 3MG. Students will obtain hands on experience in our Estimating, Field Management, Marketing, Accounting, Sales and Legal Departments. Internships are available for undergraduate participates and job placement opportunities are available directly with 3MG for post graduates.
3MG ROOFING & SOLAR
ORLANDO • WINTER PARK • TAMPA • CENTRAL FLORIDA • PORT CHARLOTTE • PORT ST LUCIE
Roofers | Roofing Company | Roof Repair
CENTRAL FLORIDA
1127 Solana Ave
Winter Park, FL 32789
(407) 420-0201
TAMPA
6421 N. Florida Ave D-1500
Tampa, FL 33604
(813) 710-4001
PORT ST LUCIE
1729 NW St. Lucie West Blvd #1152
Port St. Lucie, FL 34986
PORT CHARLOTTE
12366 N Access Rd Unit 2
Port Charlotte, FL 33981